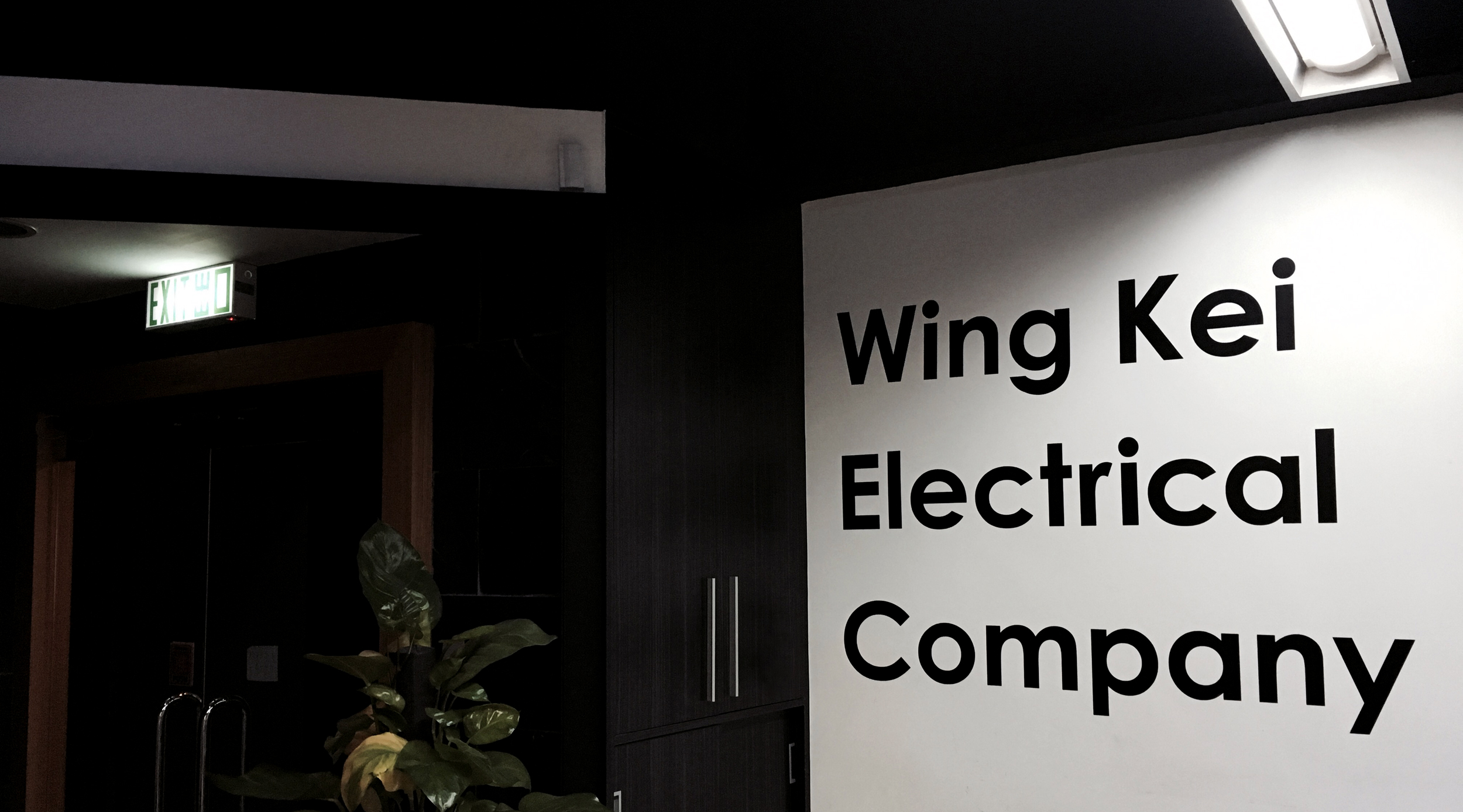 WING KEI is one of the earliest company in manufacturing wires and telephone cords in Hong Kong. We are founded in 1974 and incorporated to be a limited company in 1983. During the year, we had elevated our production process of copper wire stranding & elongation, wire extruding, vertical plastic injection, horizontal plastic injection to various cable assemblies as well as OEM, ODM projects, kinds of PCB modulars are being developed in these years.
In Hong Kong, we are the first manufacturer successfully rendered approval on "Appliance Wiring Material" products by Underwriters Laboratories Inc., U.S.A. In secure our products to be the best, we manage the whole processes In House including color matching, plastic pellet extrusion, crimping, soldering, over-molding ——etc. Our quality control department inspects every product thoroughly. Also, we are a ISO certified factory since 1995.
With the fully support by our management team, we have absolute confidence in serving you with high quality products, accurate delivery and reasonable prices.