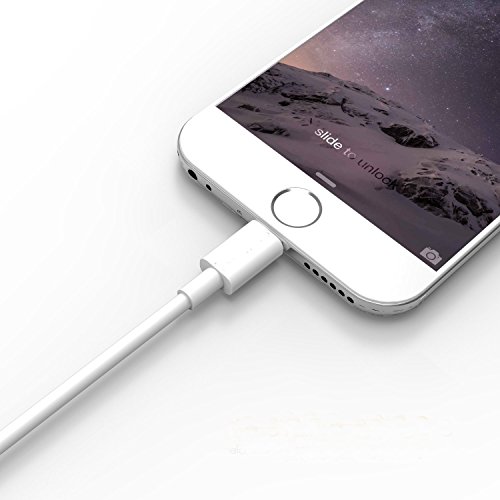 To maintain working life of the product, Apple Company requires that authorized accessories in quality must be consistence with themselves. The authorized products are got permission by Apple Company after multiple testing, the certified product can be provide more reliable assurance to customer than unverified ones in design, quality and compatibility with Apply devices. MFI certificate is a symbol of the manufacturers and design company who has strong technology and quality strength.
For all authorized dealers, Apple Company currently provide definite and mandatory request that dealers must be distributed certified and  authorized Apple accessories, otherwise, Apple Company will not make any warranty for damaged Apple devices as to using unverified Apple accessories.
2% manufacturers who produce Apply accessories has been approved Apple certificate in the Global.
Wingkei has been successfully approved Apple MFI certificate depend on excellence design exquisite workmanship and original lightening connector. this item easily  connect with Apple 8pin devices without any gap, the speed of charging and sync is same as original lightening cable, using cable without any hesitate for consumers.